TEACHUME
Your own cloud solutions
Introducing TEACHUME Cloud Solutions, a cutting-edge cloud technology solution developed by Cogito Solutions Limited. Our platform is engineered with a robust and secure cloud infrastructure, leveraging load balancing, failover mechanisms, automatic backups, and disaster recovery protocols for maximum reliability.
Within the TEACHUME ecosystem, our flagship products include:
TEACHUME LMS (Learning Management System)
This e-learning platform is designed to streamline training, enhance employee skill sets, and optimize learning processes, ultimately boosting workforce performance and productivity.
TEACHUME LMS Compliance
Addressing the Continuing Professional Training (CPT) requirements mandated by the Securities and Futures Commission (SFC), which took effect on January 1, 2022, this e-learning platform ensures organizations meet compliance standards seamlessly.
TEACHUME Shadow Video Streaming
The perfect complement to your Learning Management System (LMS) with seamless integration and built-in progress tracking. With our user-friendly platform, you can effortlessly transform videos into engaging e-learning courses. Elevate your training and educational content with ease, making learning an interactive and measurable experience.
We're committed to expanding our solution offerings through TEACHUME Cloud Solutions in the near future. Stay tuned for more exciting developments.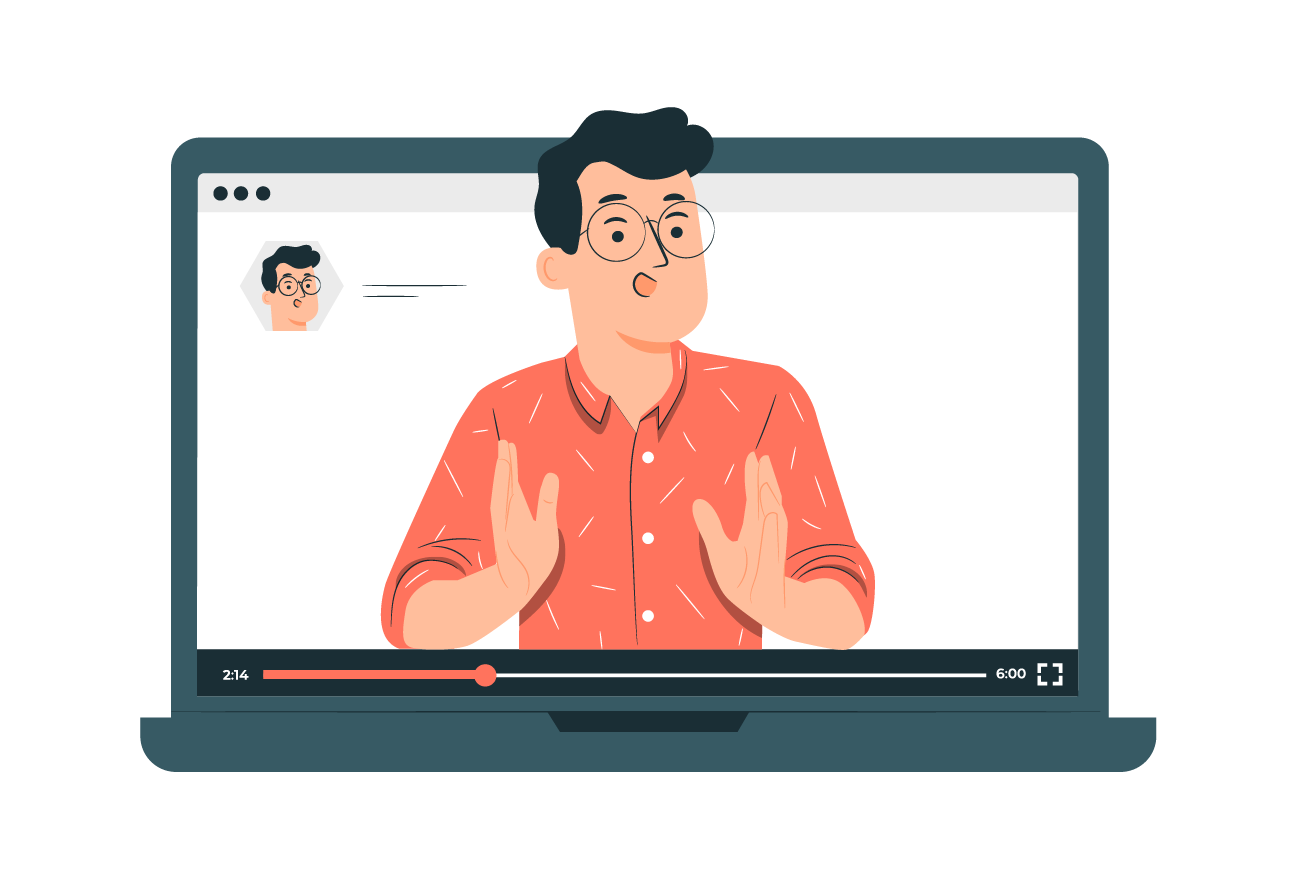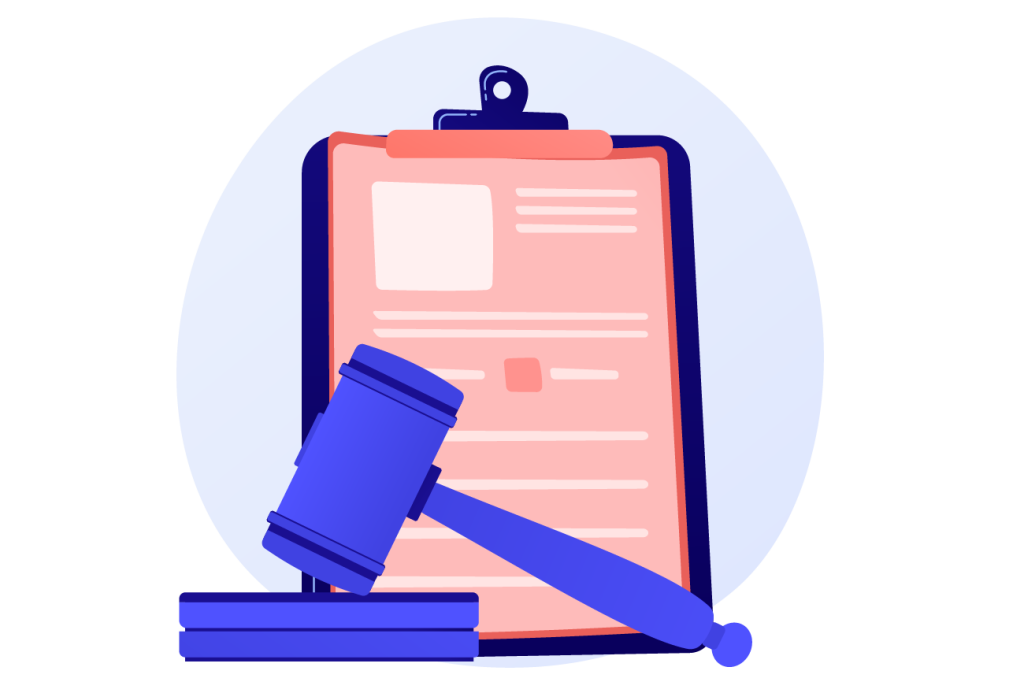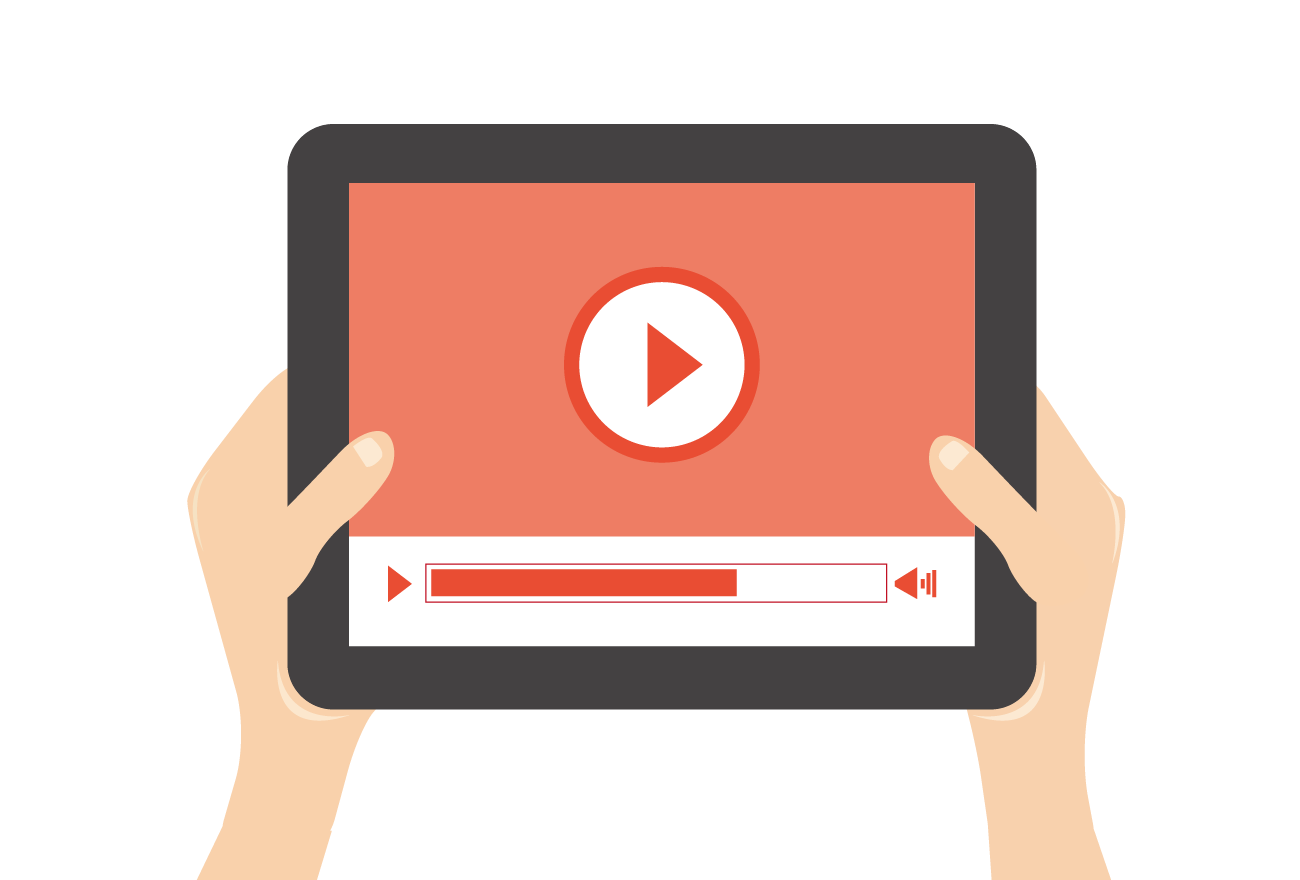 Network Team
Meet our seasoned cloud computing experts, with a combined experience of over 20 years, driving innovation and efficiency in our cloud infrastructure.
Programming Team
Introducing our seasoned programming experts, masters of code, with a wealth of experience in crafting solutions that drive our success.
Project Management
Meet our proficient project management team, orchestrating success with years of expertise in delivering projects on time, within budget, and to perfection