Learning Path
Easily create your learning in a path. You can set compulsory and optional courses with credit points. No matter how many courses you need to attend, all performance is presented in a path progress.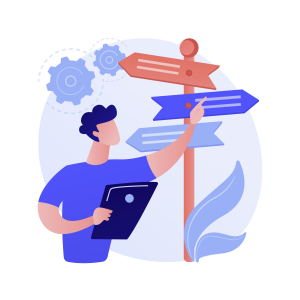 Seamlessly assign user groups.
Designate courses as compulsory or optional.
Effortlessly calculate credit hours for comprehensive education management.