The most customizable LMS for corporate brands
Attain your corporate learning objectives with our highly customizable e-learning platform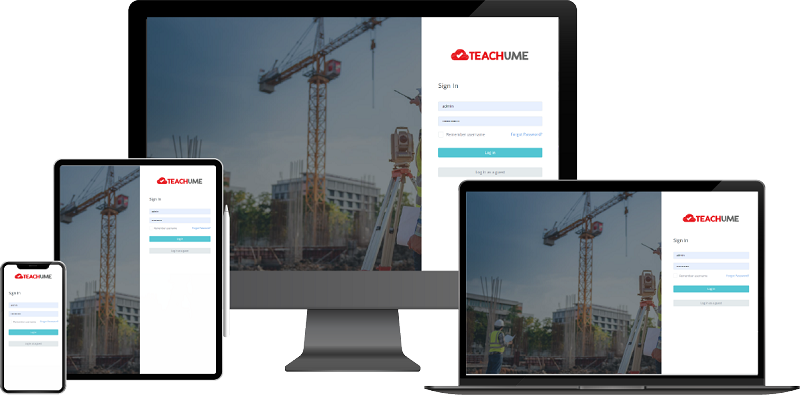 How it works
TEACHUME LMS Learning is an e-learning platform that aims to streamline training, enhance employee skills, and optimize learning processes for improved workforce performance and productivity.
Unlocking the Full Potential
Frequently Asked Questions
Why should you choose TEACHUME LMS?
We offer a comprehensive set of powerful features that require minimal customization effort to tailor them to your brand's needs.
What sets TEACHUME LMS apart from other Learning Management Systems (LMS)?
TEACHUME LMS is a private cloud solution that includes 24-hour monitoring. We also offer the option to request custom, tailor-made functions that are designed exclusively for your unique needs.
Pricing
For business or education
Negotiableper active user / per concurrent user per year
All features
Regular updates
Local technical support
E-learning training